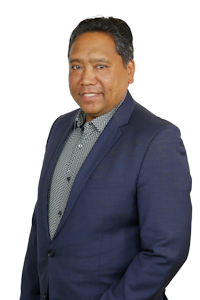 Graduating from the French Air Force Academy, Franck held various leadership positions as an officer in the French Air Force and in an international organization. In 2013, he decided to become an entrepreneur after completing an Executive MBA at INSEAD and created HemE, whose objective is to provide advice on the life cycle management of complex products. He advises in particular entities of large groups such as Airbus Helicopters, Dassault, Safran, and Thales.
His twenty years of experience have given him the conviction that it is vital to be able to provide each person within a company with a high level of well-being in order to be able to "surf the waves of life harmoniously" and communicate this approach to those around him. This is why he created méristHemE in France and Madagascar entirely dedicated to Sustainable Performant Well-Being.
His main credo in the development of Sustainable Performant Well-Being is self-knowledge (both for individuals and companies) through clear honesty at all times. He is convinced that self-knowledge is revealed through interactions with the environment and others. For this reason, he has dedicated himself to the study of the Stages of Growth X-Ray™, for which he became a specialist. He is also certified in Conversational Intelligence, the use of TTI Success Insights® tools, and Valpeo's Organizational and Leadership Complexity Levels. He is also a certified professional trainer and certified professional coach.