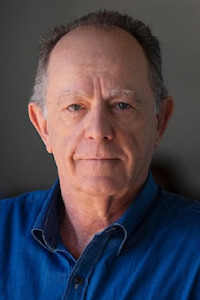 After spending over 25 years in international and domestic HR roles in several fortune 50 companies, Steve founded The Oval Group in 2003, which serves hundreds of US based clients, both domestically and internationally.
Steve's professional career spans more than thirty years as an executive, entrepreneur, and trusted business adviser to CEO's, presidents, executives, and business owners. His experience spans multiple industries including: food service, manufacturing, financial services, and insurance.
His experience as a consultant to a wide variety and size of businesses has provided him with a broad exposure to the vast array of challenges, opportunities, issues, and problems that business owners and leaders face.
The Oval Group team works with business owners and their leadership teams to help them identify and resolve the kinds of business growth related issues that create barriers to achieving their personal and business goals. Additionally, we leverage a variety of analytical assessment tools that help these leaders better understand themselves, their business, and the people who make it possible.